Ready to Sell? We Have Buyers!
We have clients who are READY to buy new homes. They're waiting for the perfect house to come on the market … is that home yours?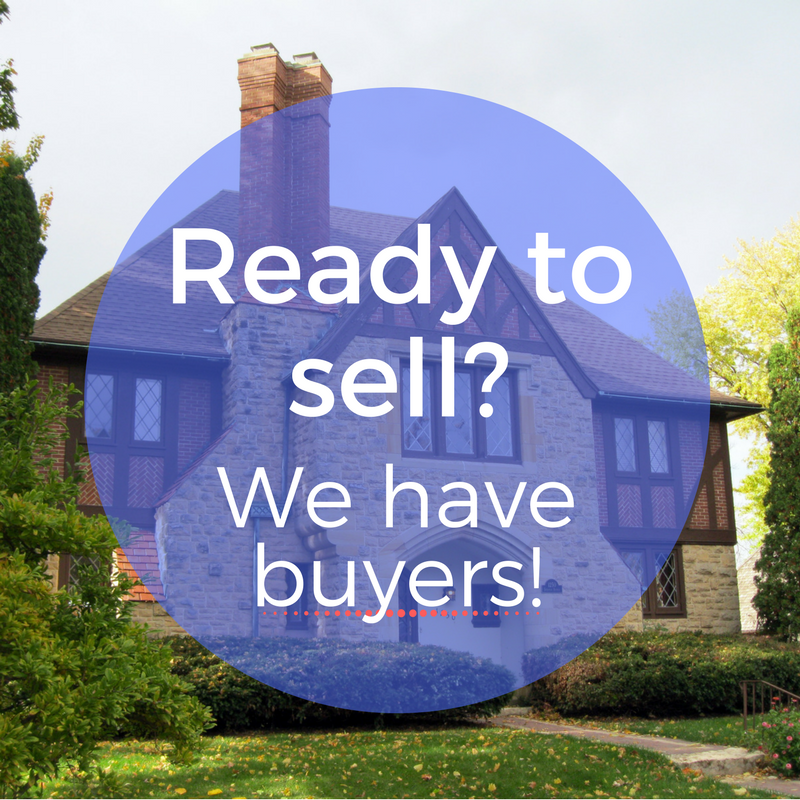 House Inventory is Low
We have clients in the Des Moines, Waukee, Johnston, and Ankeny areas who are wanting to find a new home to move into. We even have clients outside the area (even from other states) who are looking to move to Des Moines.
The problem for us is that inventory is low, so there aren't a lot of homes to show. However, our problem is your solution!
The benefit to you is that your home might move faster if you list it now.
Get a Free CMA
Have you been thinking of selling your home? If so, then let's sit down and talk about your property. Each neighborhood is different and we'll make sure to coduct a cost market analysis to see if selling this time of year is in your best interest.
A CMA (cost market analysis) is completely free and will help you decide how you want to take your next steps. No pressure! Just information!
Let Us Do The Work
We are experienced, multi-million dollar producers who will get your house sold faster or find you that special home that meets or exceeds your expectations. Give us a call at 515-988-2568. We look forward to working with you!